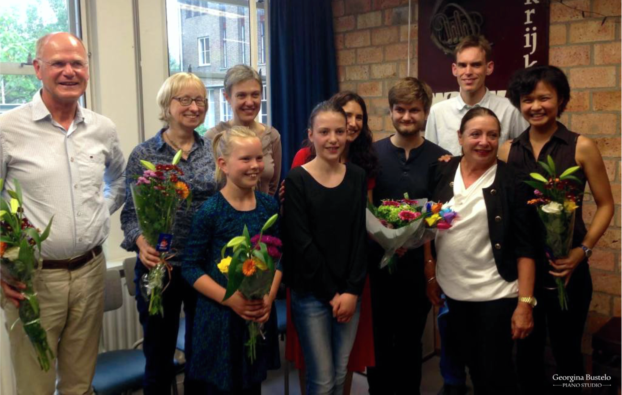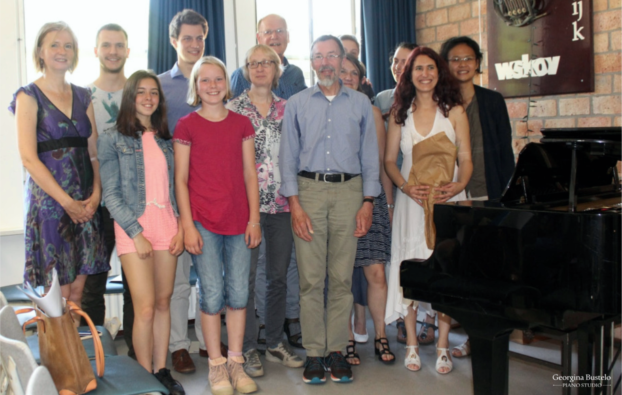 Every student at Georgina Bustelo Piano Studio, whether child or adult, beginner or advanced, has performance opportunities each year. Participation in recitals is very much encouraged but not mandatory. Public performances give a motivation to prepare and grow in the students' musical journey as well as provide an opportunity to enjoy and share music with others. They also help the student to build self-confidence which can be benefit to perform other activities in life.
Before each recital, the students have the chance to perform a dress rehearsal in front of their peers in order to practice for the recitals.
Parents are welcome and encouraged to attend recitals. Admission to all student's recitals is free.
Wageningen, The Netherlands
www.studiobustelo.com
All Rights Reserved 2023

Rolling Hills Dr. Moscow, Idaho, USA